Frequently asked questions
Can I take an IDA course if I know nothing about immersive design?
The short answer is yes, absolutely.
Who are these courses for?
We make our courses accessible to everyone who wants to get into the immersive design industry early and shape it as it evolves. Your curiosity and willingness to learn are enough to enroll. Career-wise, our courses are most beneficial for designers, storytellers, project leads, and students in creative industries.
How much time does the course take?
To take our
"Immersive Design Foundations"
course, you'll need 3-4 hours a week: each weekly seminar is 1.5 hours long, plus there'll be quick home assignments and recommended learning materials.
Do I need special software to do the coursework?
No licensed software will be required. However, we'll be doing an overview of available open-source tools and by the end of the course you'll have an idea what software to use for what purpose.
Yes, our students can pay the course fees in monthly installments. You can find the details of the available payment plan on the course page. If you'd like to get a personalized payment plan, please contact us via your student's account or at info@immersivedesign.academy and we'll be happy to assist.
Are there any money-back options?
Yes, you may be entitled to course fee refund within 14 days from the purchase date. Please see our
Terms & Conditions
for more information.
What if I miss the course webinar?
Each webinar will be recorded and made available for every student afterwards, although we do encourage you to join live for a more engaging learning experience.
There are quick non-technical assignments in our
"Immersive Design Foundations"
course designed to help you discover, analyze and retain new knowledge. They will take from 15 minutes to a few hours a week depending how deep you'd like to dive into the subject.
What are my learning outcomes?
Upon completing our courses, you will have the knowledge and skills to apply in your next Metaverse-related opportunity or boost your CV. Please visit the course page to learn more about course-specific learning outcomes.
Will I get a certificate?
Yes, upon completing a course and meeting coursework requirements, you'll be issued with a course certificate.
Let us know if there's anything we haven't covered here. We encourage our community to actively contribute and help us shape the immersive design learning around their needs.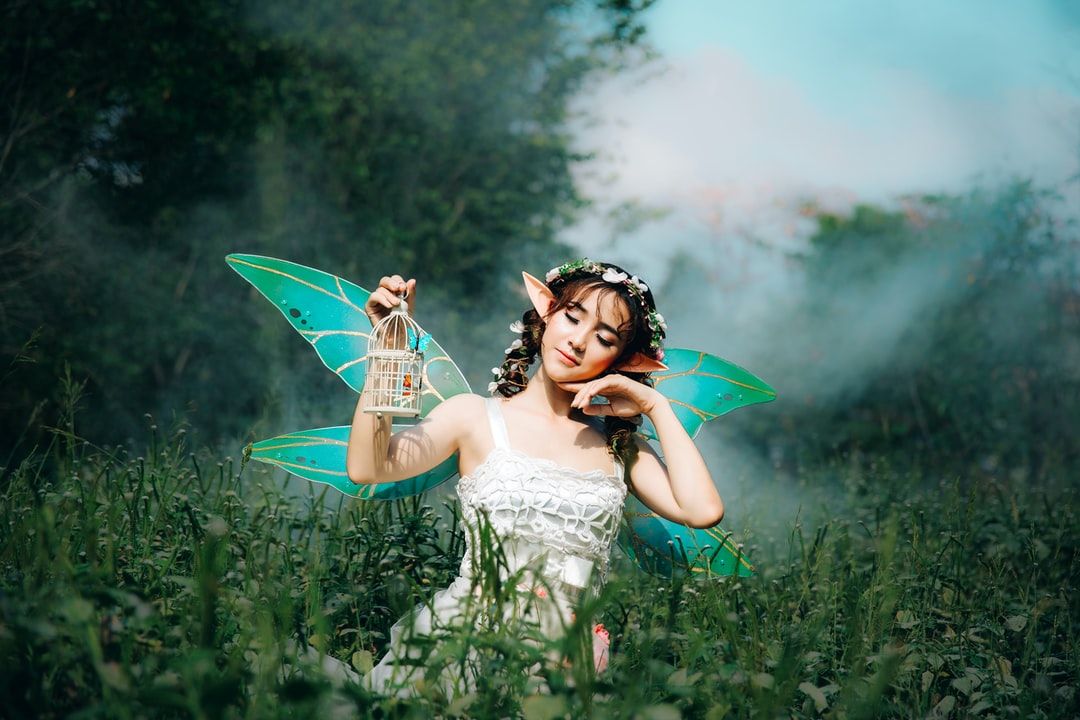 Subscribe now
Get notified on new courses and community events
Created with