How to Design Engaging Immersive Experiences?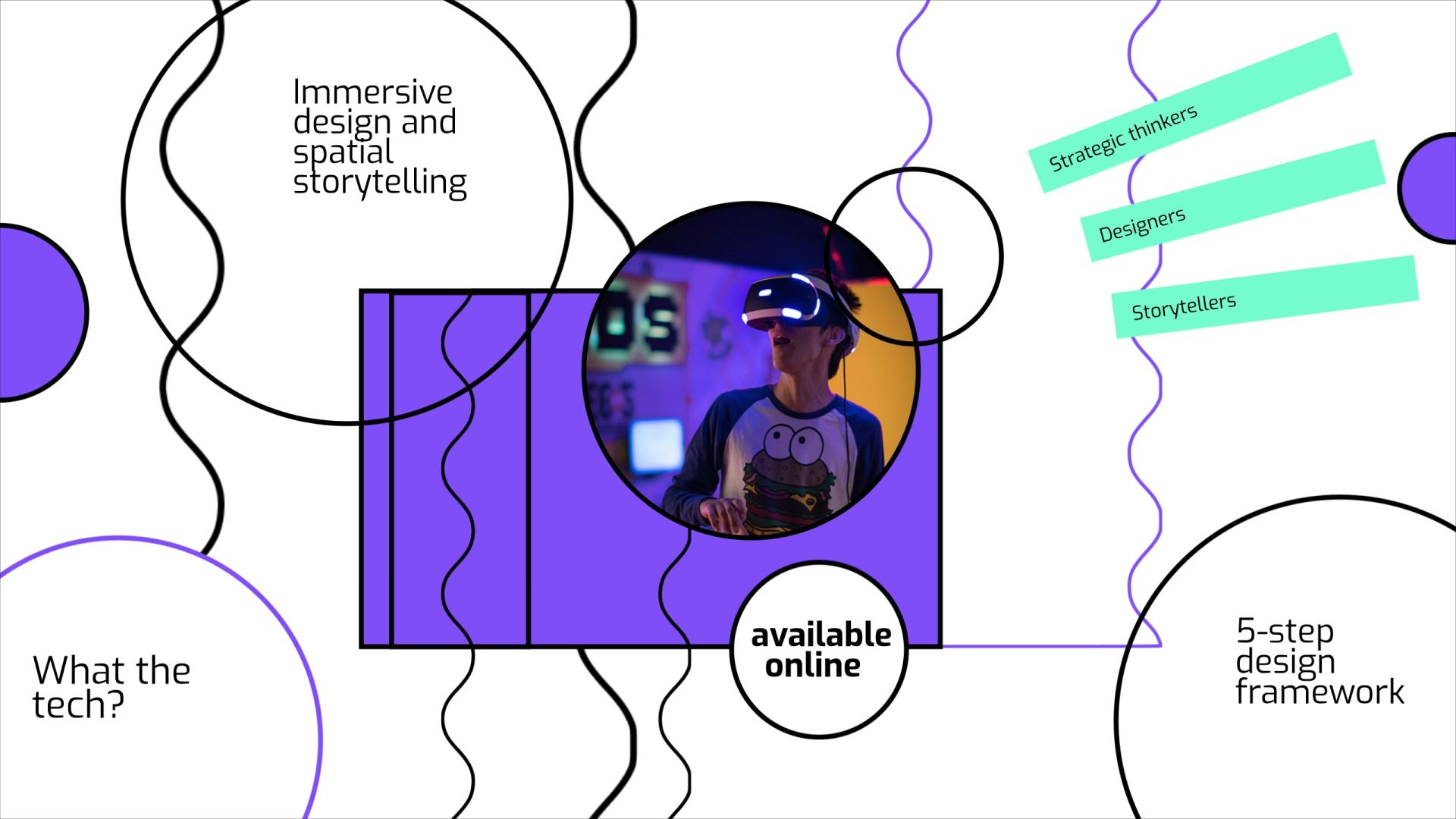 Metaverse is being built.
Within the past two years our lives, work, entertainment, social rituals and even medical care have migrated to a virtual environment.
Virtual worlds are evolving on a daily basis. Cultural norms are adapting accordingly. The value of NFTs and digital assets continue to soar.
With this shift comes a different kind of challenge for designers who have been tasked with creating next-generation tools and methods to shape our new reality.
What you are going to learn
How to approach design of virtual and hybrid spaces, experiences and even worlds;
Why immersive design is the pre-requisite for Web3 and the Metaverse;
Where to start with and what tools to use;
How to work with three-dimensional space as a storytelling canvas;
What navigation systems feel intuitive in spacial interfaces;
What creates immersion and makes experiences memorable;
How to build 3D interfaces without buttons, but with natural interaction such as voice, sight, gestures and movement.
Speaker
Maryna Razakhatskaya
Immersive designer and award-winning creative technologist with over a decade of experience designing for the early Metaverse.

Pioneering immersive design through worldwide exhibited work, content, and methodologies.
Regular speaker at design & tech conferences: Interaction, UX STRAT, New York Creative Tech Week, Glug and IXDA events.
MSc Creative Technology.
New course available!
Metaverse Design Fundamentals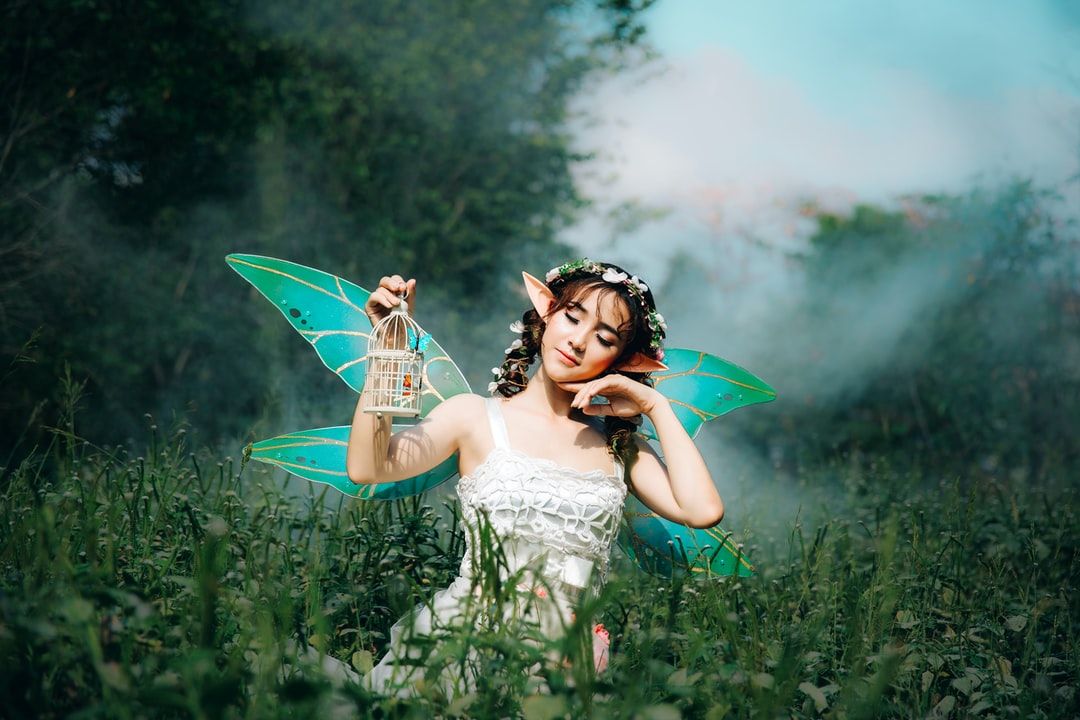 Subscribe now
Get notified on new courses and community events
Created with