Join today
Introduction to Immersive Design
Are you a designer, product manager or storyteller interested in creating in the next iteration of Internet that goes beyond flat screens? Have you ever wondered what it takes to design immersive experiences?
Start learning immersive design today and evolve your knowledge and skills to be applied to design for the Metaverse.
Format
Online Self-Paced Course
Level

Beginner /
All levels
Price
€ 84
* 14 days money-back guarantee
What you are going to learn
Why learning
Immersive Design?
With every product or experience to be present in the metaverse within the next decade, it's crucial for:
designers

product managers
storytellers
to understand the basic principles, processes, and tools that help adapt to designing for the new environments where buttons and pages will be extinct.
Throughout this introductory course you will:
Understand how the advancements in technology and evolution of physical and digital space led to the development of Metaverse concept
Demystify the concept of Metaverse, it's challenges and opportunities, and how it affects the design industry
Navigate the field of immersive design from its early history to the recent three waves of evolution
Know the four key principles of immersive design
Explain why brands invest in designing immersive experiences in Metaverse-like environments
Describe the role and skillset of an immersive designer through the lense of evolving design job market
Course reviews
"Helped me a lot to understand the field and get started with taking on immersive projects."
Rob White
Senior UX Designer
"Great way to get up-to-date with the recent developments around Metaverse to plan for your product strategy in the new Internet."
Darya Kartseva
Product Manager
Money-back guarantee

14 days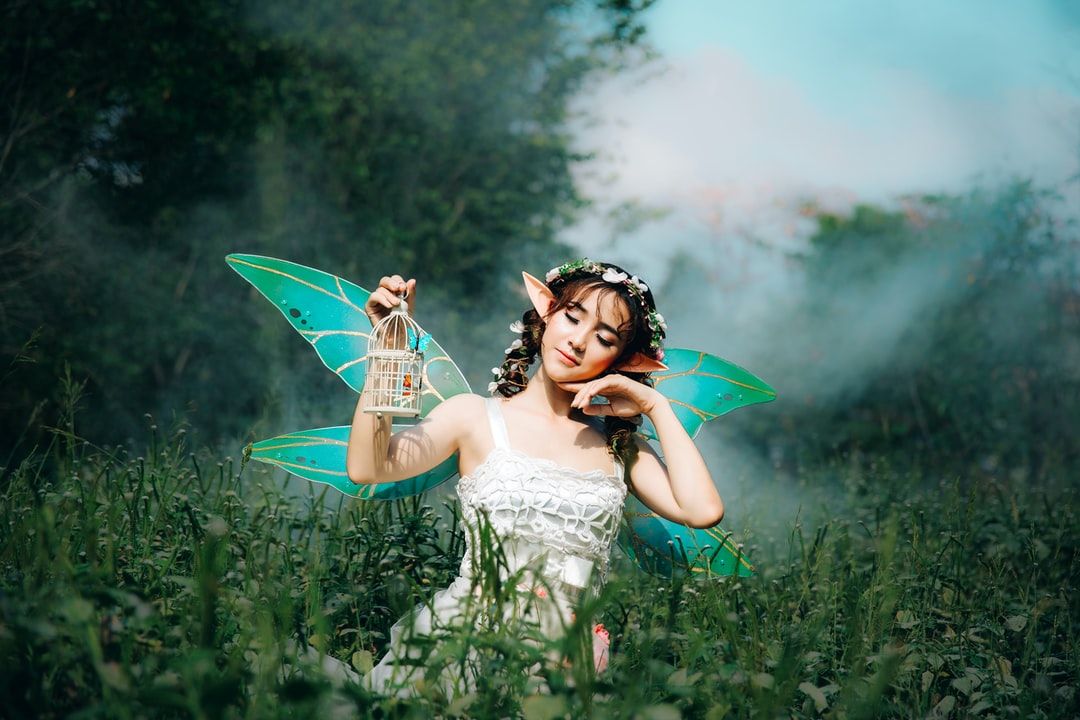 Subscribe now
Get notified on new courses and community events
Created with