featured course
Immersive Design Foundations
An introductory 6-week online course to learn and apply core principles of immersive design, to enable you with a framework of methods and tools to design immersive experiences with technology and space.

Starting date
September 28, 2022
6 live sessions on Wednesdays
1 pm EST / 6 pm BST / 7 pm CET
Format
Online
Course
1.5 hr weekly live classroom
1.5 hr assignments & self study

Duration
6 weeks


ending November 2, 2022
Price
€799
* 14-day money back guarantee
** Payment Plan available
Learning by doing
Design, prototype, and experiment as we go though the coursework. Get immersed in your learning by getting your hands dirty with practical assignments.
Framework
and tools
Get equipped with the proven framework and tools to boost your design process and practice to the next level of efficiency.
Real-world
examples
No abstract 💩.
We use real-world examples to demonstrate the concepts and make your newly acquired knowledge relevant. All courses are taught by practicing experts.


Global network and community
We are the early adopters pioneering in the field of immersive design. Join the guild where we experiment, discover, build expertise and share all things immersive.
Course logistics
Who is this for


DESIGNERS
UX, interaction, visual and experiential designers willing to upskill in emerging technologies, learn the process and tools for designing immersive experiences in 3D space, and get trained in designing for the Metaverse.
PROJECT LEADS
Master the process of delivering immersive experiences. Learn the framework to effectively plan projects, resources and scopes. Gain knowledge of what it takes to design and build for the Metaverse.
STORYTELLERS
Explore the new media of immersive technology for spacial storytelling creating stories to be experienced and lived through. Apply the benefits of immersive design to boost user engagement and emotional connection with a product or service.
YOUNG BLOOD
A university student or a recent graduate, you probably have an NFT as your social media profile picture. You're hungry to jump into an unexplored territory and make an impact doing a job of the future as an immersive designer.
Learning outcomes
Upon completing the Immersive Design Foundations course, you will have knowledge and skills to be applied in your upcoming projects or to boost your resume for the next Metaverse-related opportunity.
Understand the landscape, possibilities and constraints of emerging technologies enabling immersive experiences.
Understand the evolution of physical and digital space and learn to work with a 3D environment as your storytelling canvas.
Follow the process of designing immersive experiences in 3D space and use prototyping tools specific to spatial interfaces.
Know the nuances of novel systems of navigation and interaction that are specific for 3D environments and are enabled by vision, voice, gestures, movement and wearables.
Understand how to work with senses and create immersion to boost user engagement, build emotional connection with a product or service and make an experience memorable.
Apply the Immersive Design Framework to effectively plan projects, resources and scope the design and build of virtual assets, virtual and hybrid immersive experiences, and virtual worlds.
Build the foundation for a career path of an immersive designer / Metaverse designer.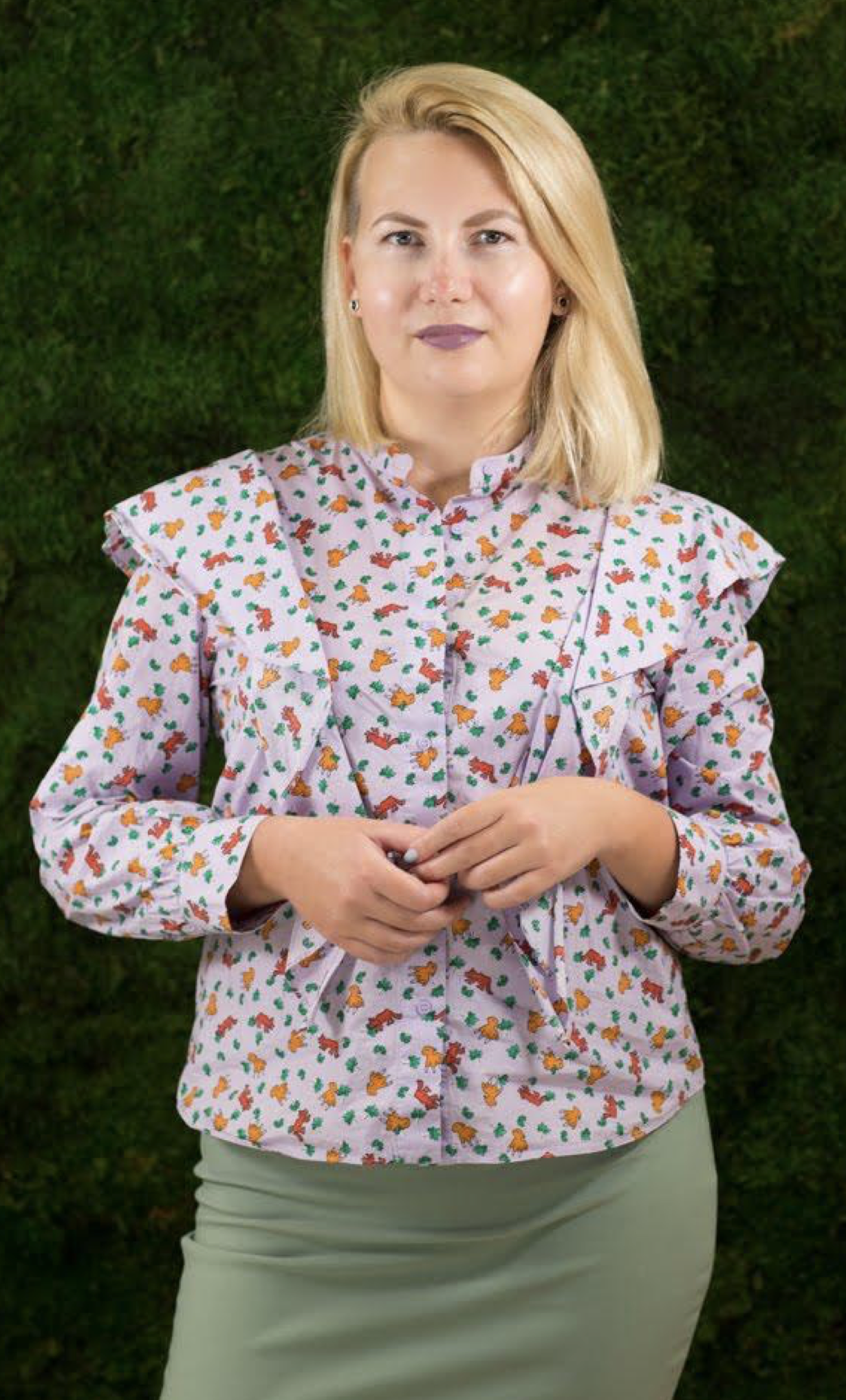 Maryna Razakhatskaya

MSc Creative Technology
Immersive designer and award-winning creative technologist with over a decade of experience designing for the early Metaverse.
Pioneering immersive design through worldwide exhibited work, content, and methodologies.
Regular speaker at design & tech conferences: Interaction, UX STRAT, New York Creative Tech Week, Glug and IXDA chapters.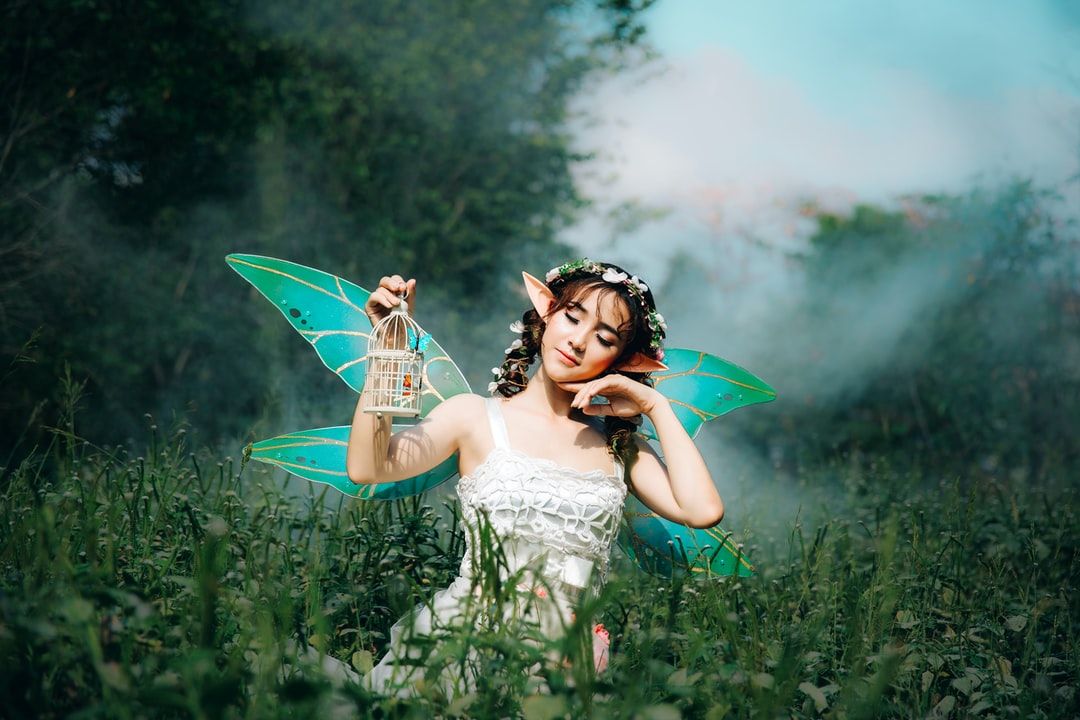 Subscribe now
Get notified on new courses and community events
Created with