UX Design for the Metaverse - are you ready?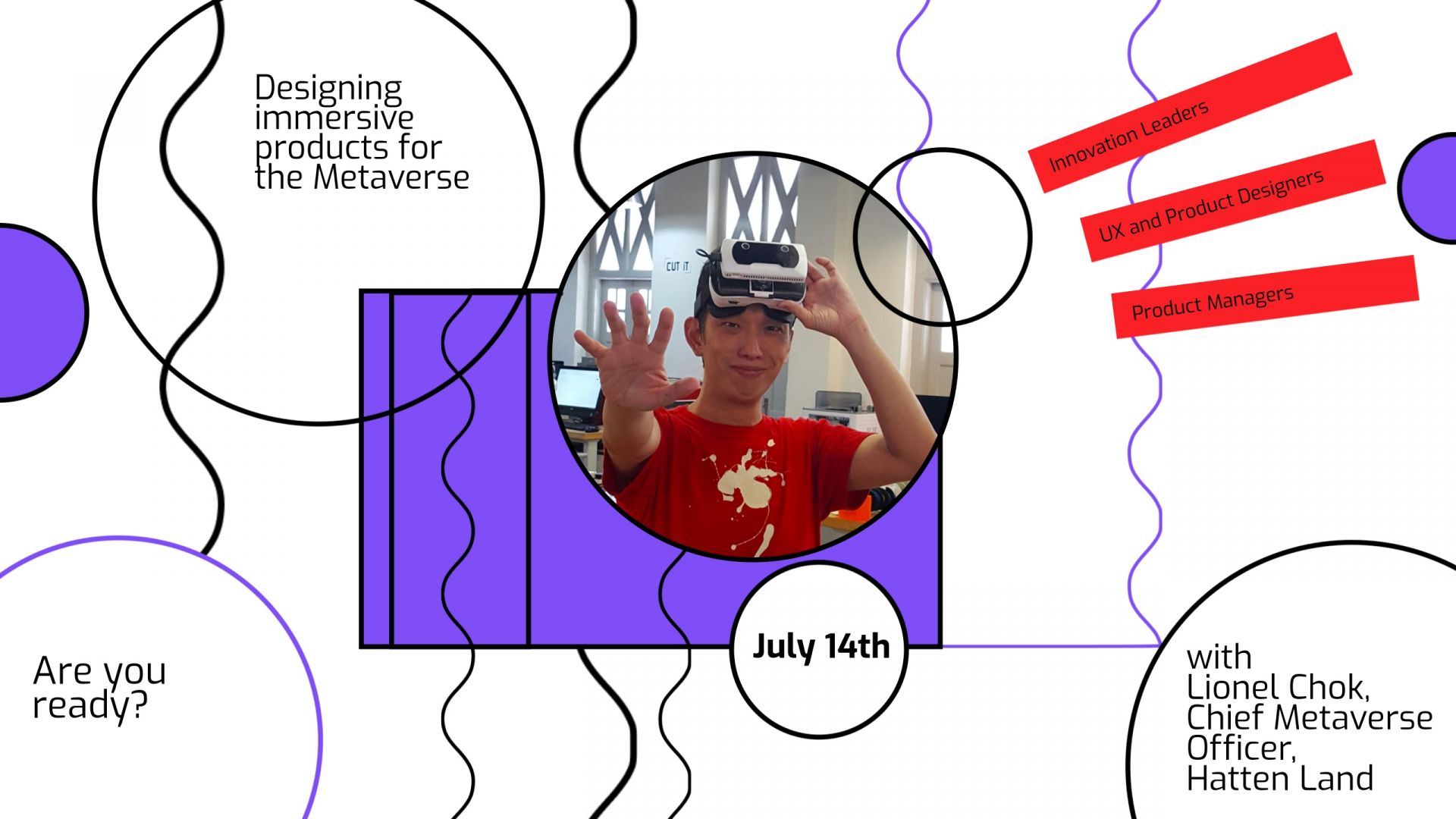 FIRESIDE CHAT WITH LIONEL CHOK,
CHIEF METAVERSE OFFICER, HATTEN LAND
With AR/VR maturing in adoption and the Metaverse becoming the buzzword of the day, many users are still struggling with immersive design experiences.
In this live conversation with Lionel Chok, Chief Metaverse Officer at Hatten Land and a proven immersive design practitioner, we'll discuss the design ideologies behind optimal user experiences in the virtual space and the professional challenges and opportunities that the rise of the Metaverse presents to designers today.
watch this conversation to:
Trace the development of UX design ideologies from mobile to XR (AR/VR) to Metaverse and Web3.
Discuss the real challenges of designing virtual immersive experiences and products.
Find out if designers will need a completely new skillset to create Metaverse-based products and experiences.
Ask a practicing Metaverse design expert about career prospects and insights.
Speaker
Lionel Chok
Chief Metaverse Officer,
Hatten Land
Lionel Chok started a career in media, design and the creative industries back in 1996. After completing his postgraduate studies in Extended Reality in London, he returned to Singapore and founded iMMERSiVELY — a creative startup specializing in developing and delivering immersive tech applications and solutions across various industries. Today, as part of the acquisition of iMMERSiVELY by Hatten Land (2021), he serves as Chief Metaverse Officer to bring to life a brand new Hatten Metaverse: WORLDX.
In addition to being a Forbes Asia contributor and a committee member (AR/VR) for SIGGRAPH Asia, Lionel is a sought-after consultant and speaker in XR in South East Asia.
New course available!
Metaverse Design Fundamentals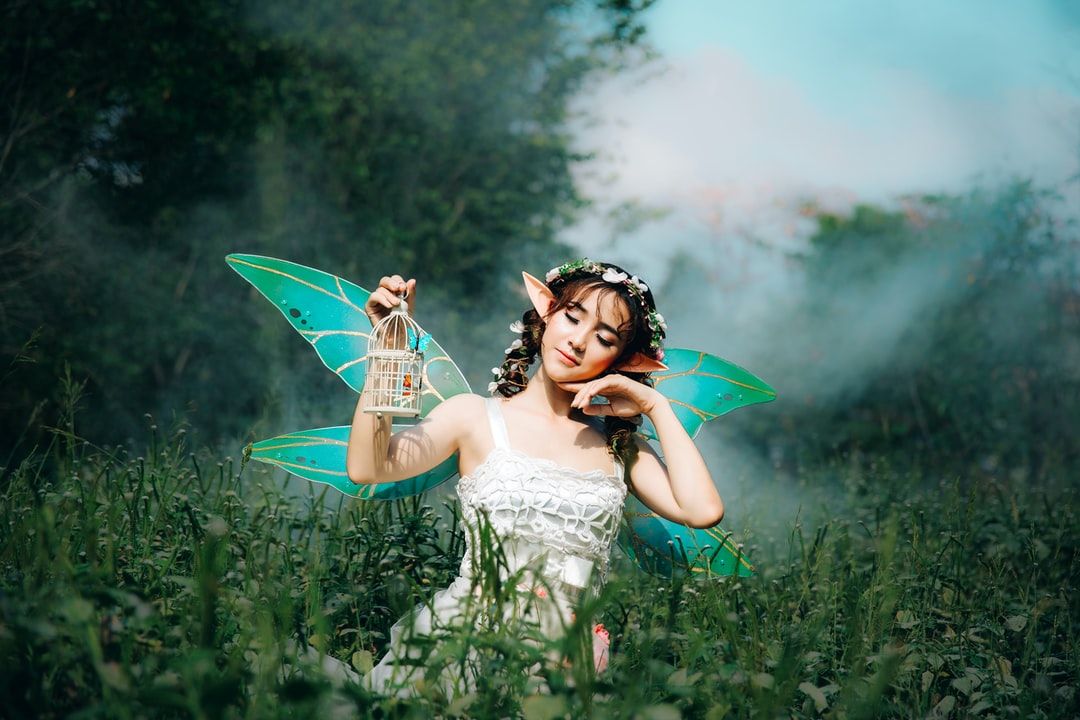 Subscribe now
Get notified on new courses and community events
Created with